League One: Will clubs vote to continue or curtail 2019-20 season?, BBC Sport
League One: Will clubs vote to continue or curtail 2019-20 season?

A decision about the future of the League One season is likely to be made on Tuesday – how might clubs vote?

Coventry City and Rotherham United occupy the top two places in League OneA final decision about whether there will be any more matches played in League One's regular season is likely to be made on Tuesday.It is almost three months since elite football in England was suspended because of the coronavirus pandemic.Premier League and Championship teams are preparing for a mid-June restart, non-league sides have already had their campaigns curtailed, while ending League Two at its current point should be a formality as fourth-tier clubs indicated their wish to do so last month.Reaching a consensus in League One, however, has proved to be much less straightforward.Agreeing a frameworkEnglish Football League clubs are scheduled to vote on a framework of how to settle a curtailed season.The EFL's recommendation would see final places decided by an unweighted points-per-game method, with promotion and relegation between divisions and play-offs going ahead.Several clubs have put forward amendments and alternative frameworks which will also be considered:Tranmere want a statistical margin for error applied to the points-per-game methodIpswich have suggested further consultation with clubs regarding an alternative play-off formatLincoln want points deductions taken into account in points-per-game calculationsBarnsley want no teams to be relegated at the end of an uncompleted seasonStevenage want relegation from League Two scrapped if the division votes to end the campaignOnce a framework has been agreed, teams in individual divisions will then vote on whether to continue their season or curtail it, with a majority of 51% needed to end a season early.Aside from trying to find a fair sporting outcome, there are further complexities to consider, including:The financial implications of regularly testing players and staff for coronavirus, taking players off furlough and playing matches behind closed doorsThe issues surrounding players whose contracts are due to end on 30 JuneThe time required in training for players to get back to full fitness and complete the outstanding 106 regular-season gamesWhat have the clubs said?AFC Wimbledon (20th)AFC Wimbledon are just outside the relegation zone and would be safe based on points per game.On 23 May, chief executive Joe Palmer told BBC Sport: "We as a club don't want to do anything that is going to put us in a worse off situation and if playing out the rest of the season does that we would be against it."Given what we've learned in recent days in terms of the financial implications of playing on and where clubs are at the moment, we're quite happy with that scenario, that if it were to finish then we'd be quite happy with that." AFC Wimbledon escaped relegation against the odds last season and would stay in League One if points per game was appliedAccrington Stanley (17th)Accrington are eight points clear of the relegation zone.Stanley chairman Andy Holt has spoken repeatedly of the financial implications of restarting the season and posted on Twitter on 19 May: "When the time comes, if ending the season now is on the list, we will be voting for it."Blackpool (13th)Mid-table Blackpool have not said publicly which way they are likely to vote, but chief executive Ben Mansford told BBC Radio Lancashire on 2 June: "The reality now is that I don't think League One can finish."If we decide to return, you need seven days to go through the testing protocols, probably 21 days to get the players in some degree of physical fitness, and then the EFL said you need 56 days to finish the season with play-offs."It's very difficult for League One and League Two clubs to extend contracts beyond 31 July, either financially or because of the overall contractual nexus in our country of how everything sits."I think 12 will vote in favour to end the season."Bolton Wanderers (23rd)Bolton, deducted 12 points at the start of the season after going into administration in May 2019, are 21 points from safety.Wanderers' board said in a statement on 1 May: "Our focus is the safety of our staff and supporters and we would therefore only support a 'return to play' if protocols can be put in place, and adhered to, which ensure everyone's health is not compromised and there is no additional strain placed on the emergency services."We are in a situation where we have very little income coming into the club or (adjoining) Hotel, this seems likely to remain for the foreseeable future. It is therefore imperative that we maintain as low a cost base as possible so that we can be in a position to rebuild at the earliest opportunity."Bristol Rovers (14th)Rovers, who are unlikely to be involved in promotion or relegation issues, have not publicly said how they plan to vote.Boss Ben Garner, who was appointed in December, told BBC Radio Bristol: "We want clarity on this season in terms of a decision whether it's going to continue or not, which is looking highly unlikely given the timeframe now. "Just as importantly we want clarity on next season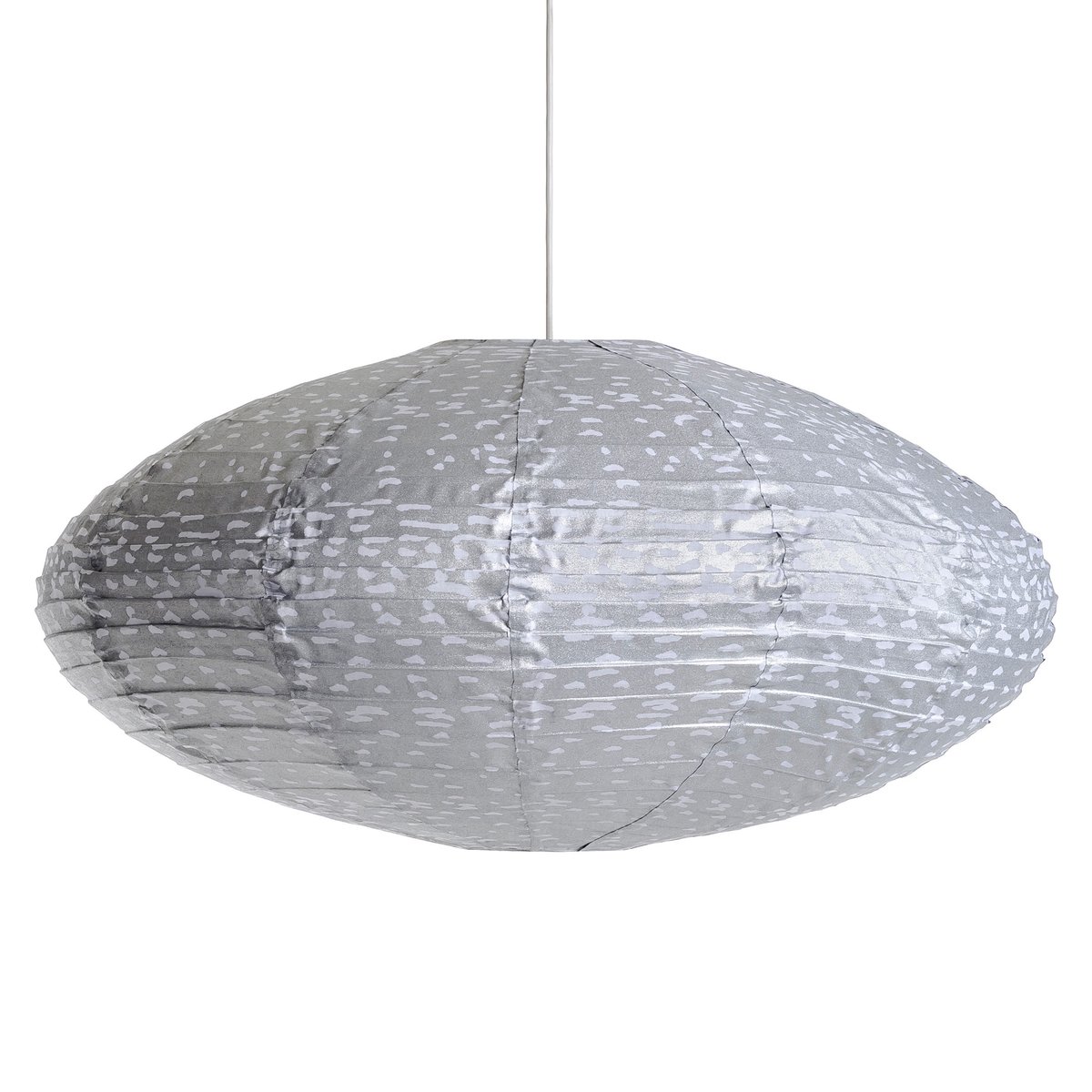 Suspension ovale Sidy, motif points
Caractéristiques :- Structure en fils métallique recouverte de coton.- Non électrifiéeDimensions :- Ø.75 x H.40 cm.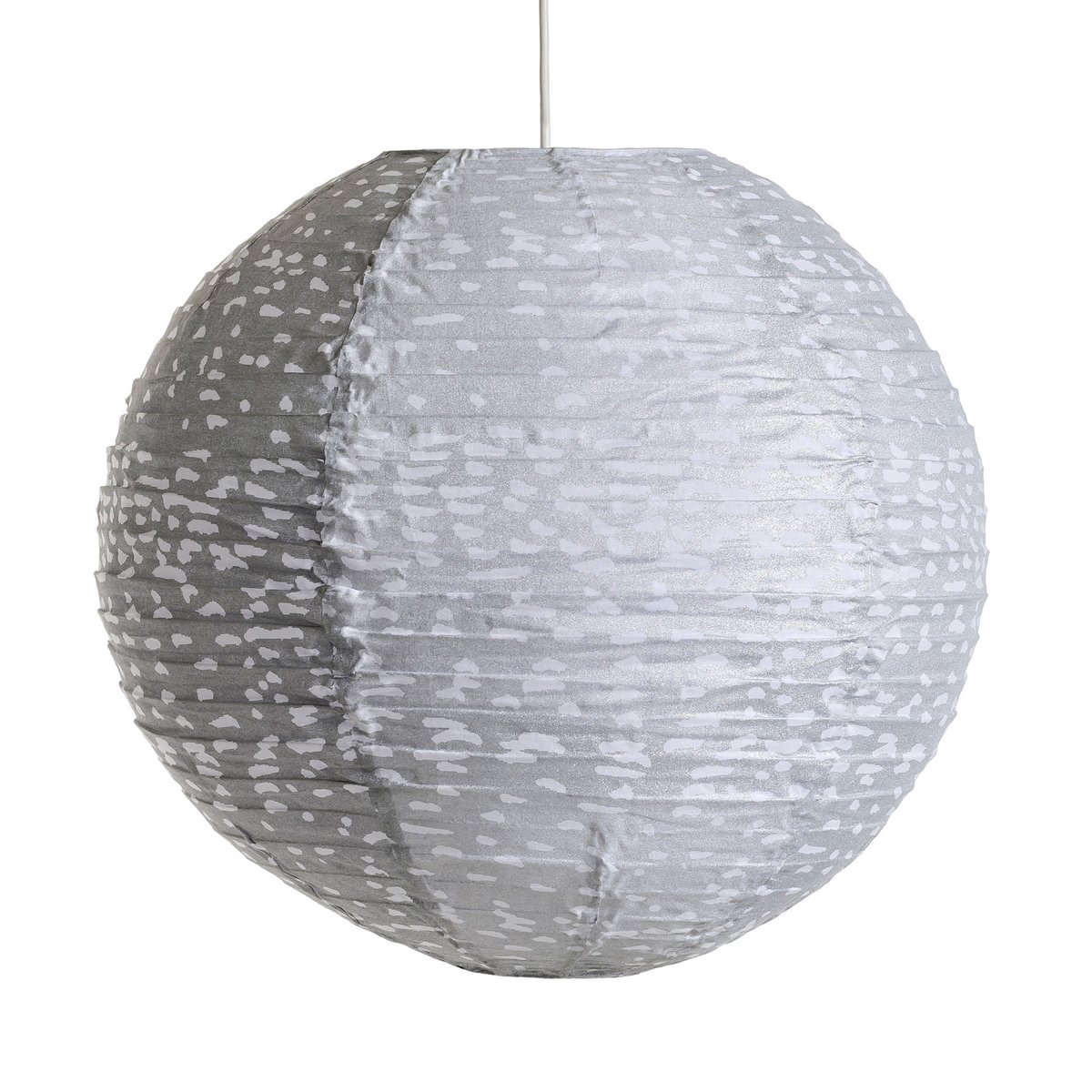 Suspension ronde Sidy motif points
Caractéristiques :- Structure en fils métallique recouverte de coton.- Non électrifiée. Dimensions :- Dim. Ø.50 cm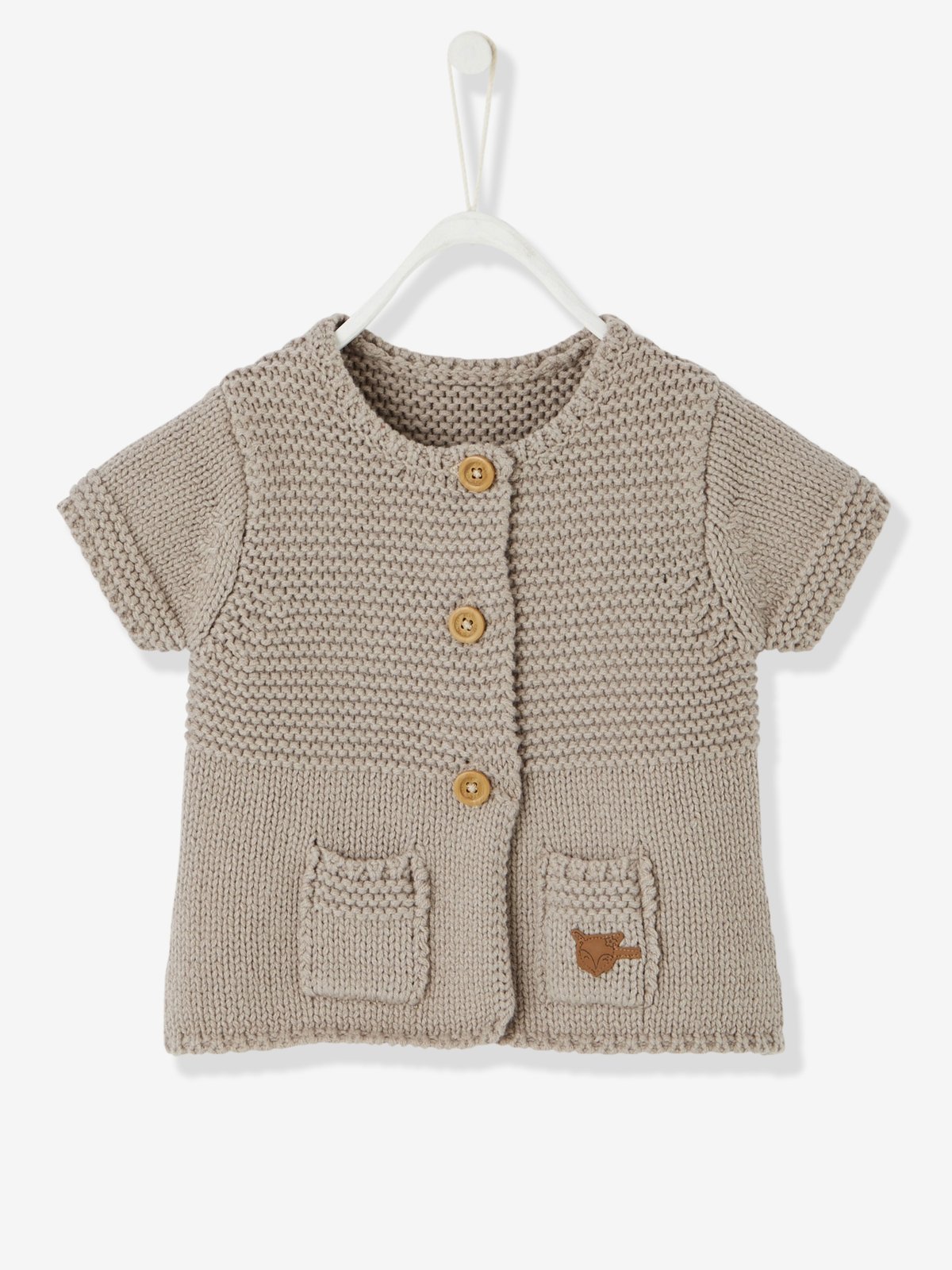 Gilet bébé fille en tricot points mélangés
Un indispensable qui réchauffe les petits looks de mi-saison ! Le gilet manches courtes en coton mélangé est un best ! Cardigan bébé fille en tricot mélangéJeu de points : point mousse et jersey, finition fantaisieBoutonnage haut du buste Poches plaquées devant avec motif appliqué...
Eau de Toilette Fleurs de Cerisier - 75 ml - L'Occitane en Provence
Buy Now
Loccitane.com
Enrichie en extrait de cerise du Luberon, cette Eau de Toilette florale fruitée vous transporte dans les collines du sud de la France, au cœur des vergers de cerisiers au parfum frais et délicat. Ravissez vos sens avec ces notes de freesia, de cerise et de muguet, soutenues par un fond aux notes...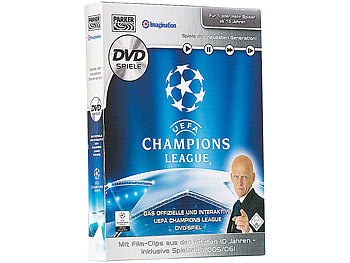 UEFA Champions League Quiz - Das DVD-Spiel / Pc Spiele
Buy Now
Pearl.ch
Stellen Sie Ihre Mannschaft auf und treten Sie in diesem unterhaltsamen Quiz zu einem Spitzenspiel der ganz besonderen Art an. Durch richtig beantwortete Fragen kämpfen Sie sich nach vorne zum Tor und können bald schon zum finalen Schuss ansetzen. Geht der Ball ins Netz? Beweisen Sie Ihr...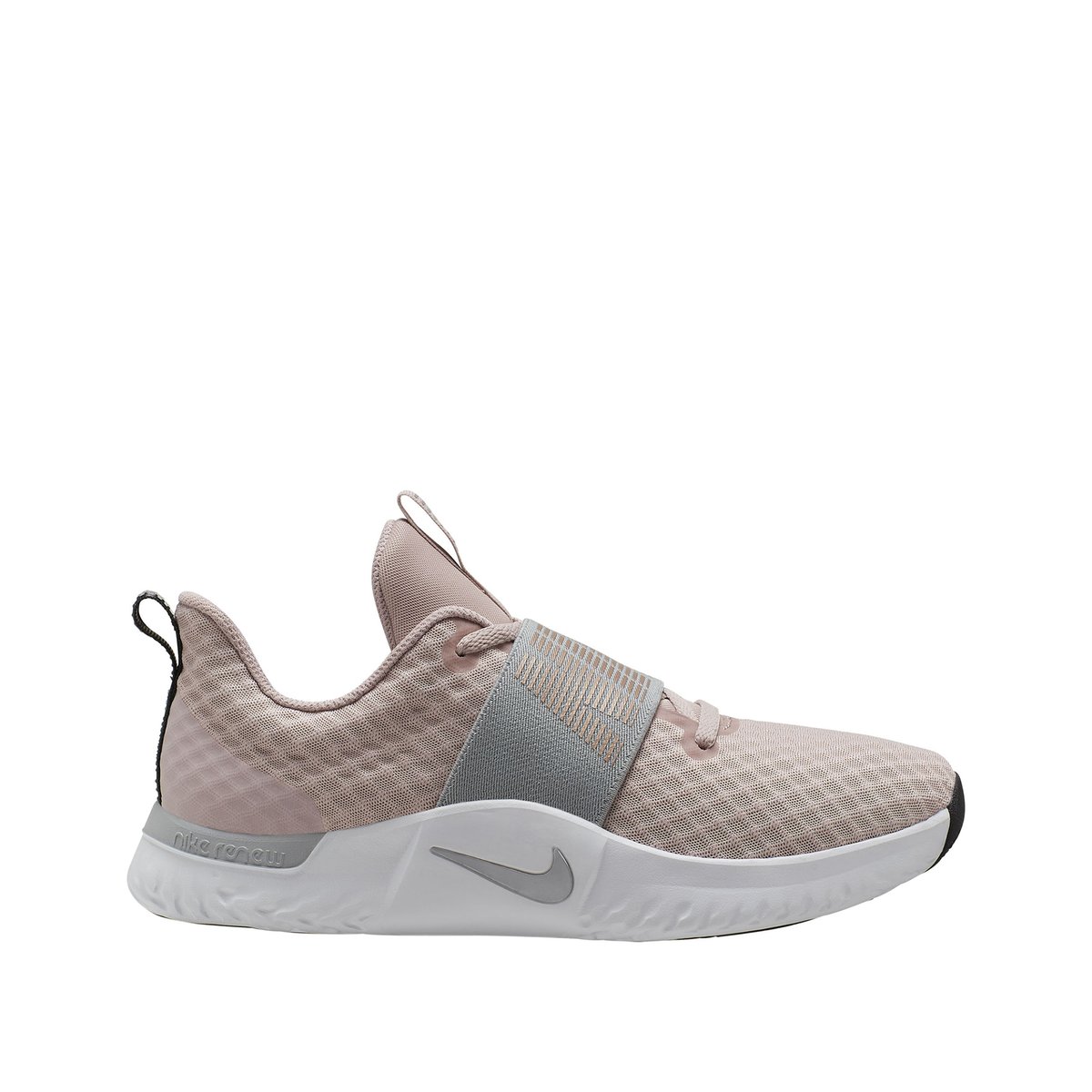 Produktdetails •  Sportswear •  Flacher Absatz •  Verschluss: SchnürungMaterial und Pflege •  Obermaterial: 81 % Textil, 19 % Synthetik •  Futter: 100 % Textil •  Innensohle: 100 % Textil •  Laufsohle: 100 % Gummi